There are a different number of surfaces and techniques with the use of which you can improve the functionality as well as the appearance of your driveway, each offering its own set of advantages to homeowners all across the world. Tarmac, on the other hand, is one such option that is a very famous surfacing option and one that appeals to both surfacing companies and homeowners alike.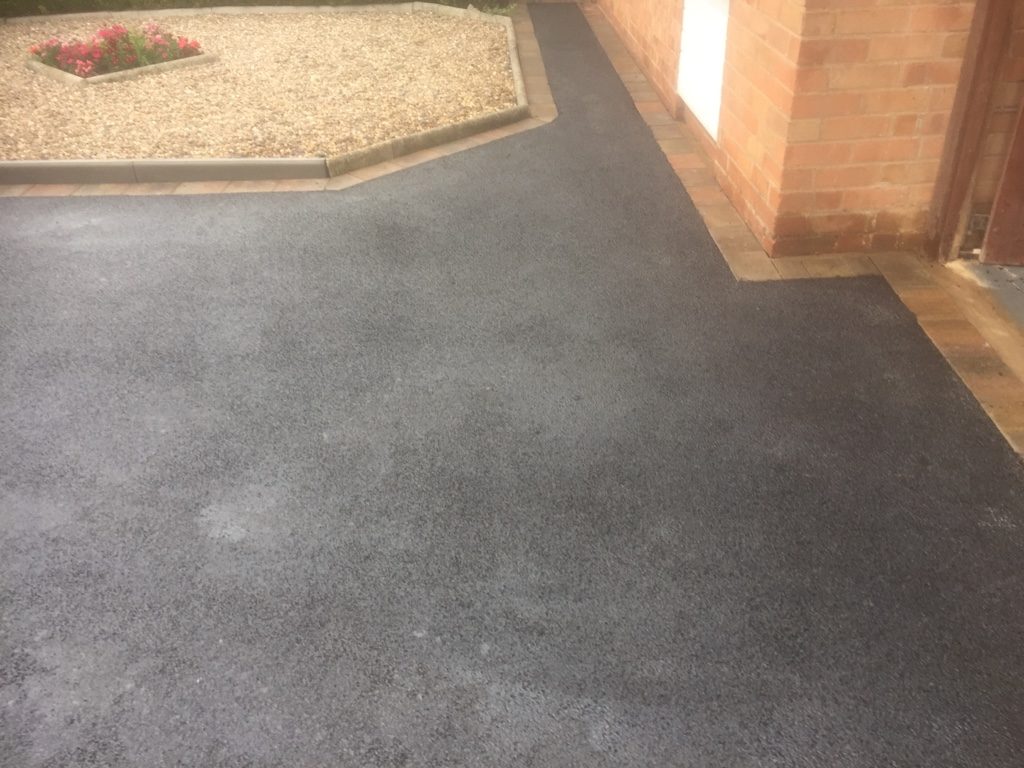 A tarmac driveway is a satisfying option to a concrete driveway which can provide you with long lasting results. Thanks to Tarmac Driveway's easy application process and amazing durability, it has become one of the most preferred driveway options among the people today. There are many more reasons why tarmac driveways have become so popular these days, and below are a few of the benefits that come with tarmac options.
Tarmac driveways are strong and long lasting
Driveways made from tarmac are known to be strong especially when it comes to vehicles which are heavy. So, if you and your family members own a number of different vehicles then it would be the best idea to make use of tarmac in your driveway as it will not get cracked and damaged under pressure. You should also note that tarmac is weather resistant and is easily able to fight against any type of climate, be it hot or cold.
Tarmac driveways are valued for your investment
By using tarmac material for your driveway, you are ensuring that you get a durable and strong surface for your property without making a hole in your pocket. Tarmac material is cheaper than other surfacing options and also will last longer than the other counterparts.
They are very easy to maintain
If over time the tarmac driveways get dented or worn then it's a very easy way to repair and maintain the surface. All you require is to consult a driveway company and they'll take over all the repairing works for you. Remember that there won't be any new installation in most repairs. The best way to overcome the damage is to hire the right driveway company that will quickly and easily add an additional layer of tarmac to the other layers of your tarmac driveway.
Tarmac driveways are easy to install
Another reason why homeowners prefer tarmac driveways is the easiness of its installation. For installing, first, tarmac is laid as a hot liquid and then is applied. Once it is applied, it needs time to cool down which then allows the particles to combine together. A good thing about this driveway option is that tarmac can be laid directly onto the existing surface that other surfacing options simply cannot do.
Finally, investing in a tarmac driveway can also help in preserving natural resources and saving the environment. Unlike other surfacing materials, tarmac doesn't run and dissolve into the waterways. In fact, this material turns into a solid mass.
So, whether you are constructing a driveway, a park, a residential add-on, or a commercial establishment, consider investing in a tarmac driveway right by the entrance of the premises. However, ensure you are choosing the right company for this work, one that has a good background working with concrete, tarmac and other related materials.