It is no wonder that there are innumerable property owners out there who feel block paving driveways is the best of all the alternatives. After all, block paved driveways can significantly impact the look of your property since there are endless design options in whatever style you like the most. Furthermore, block paving is a highly durable option for the driveways that remains intact for many years at a stretch.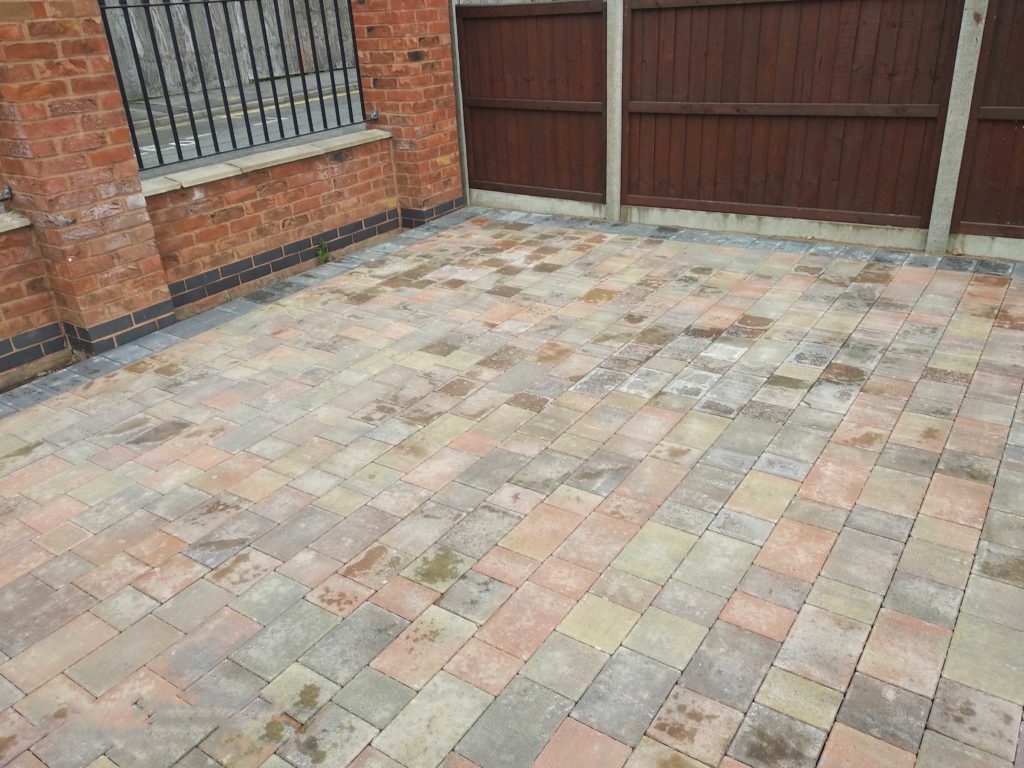 Mentioned below are some benefits of block paving the driveways.
Enhanced curb appeal. This goes without saying that block paved driveways can considerably enhance the overall appearance of your property. Even the most deteriorated and run down driveways can end up looking fresh and new simply by installing pavers in them. The first area that everyone lays eyes on when they visit you is your driveway and if it looks regal, the guests will be left completely surprised by the way you care for all the corners of your house.
Adds value to the property. If you are to sell your property in the near future, a block paved driveway is something that can definitely fetch a higher sum from the purchaser. Most home buyers these days search for such properties in which driveways are block paved and then are ready to shell out more bucks if they find a property with same. Thus, we can say, block paving driveways will enhance the value of your property.
Style choices. You have the choice to pick from so many different styles of block pavers out there. Gone are the days when you could only find block pavers just in a standard shape or size. If you search the market, you will come across endless colors and styles options that suit your property.
Endless design options. When we say endless, we mean it. There are actually endless design options available in the market for block pavers. You can get them in the desired shape and can ask the professionals to install in the manner that appeals you the most. There are endless possibilities as far as the designs, shapes, and placements are concerned.
High durability. Needless to say, block paving driveways is the best alternative out there as far as durability is concerned. If the block paving is installed by professionals in an appropriate manner and proper efforts are taken for maintenance, the block paving will last for at least 15 years or more. It can easily bear the weight of heaviest of vehicles and equipment and this is why most homeowners also find this the most cost-effective of all alternatives.
These are some of the major benefits of blocking paving driveways. Make sure that you hire reputed professionals for the installation so that you do not face any unnecessary hassles later on. Ask them to visit your property first, take the measurements, and then suggest options by taking your preferences into account.